Direzione centrale salute, politiche sociali e disabilita'
ASTAHG | Alpine Space Transnational Governance of Active and Healthy Ageing | International Conference
Online event, 13 Aprile 2021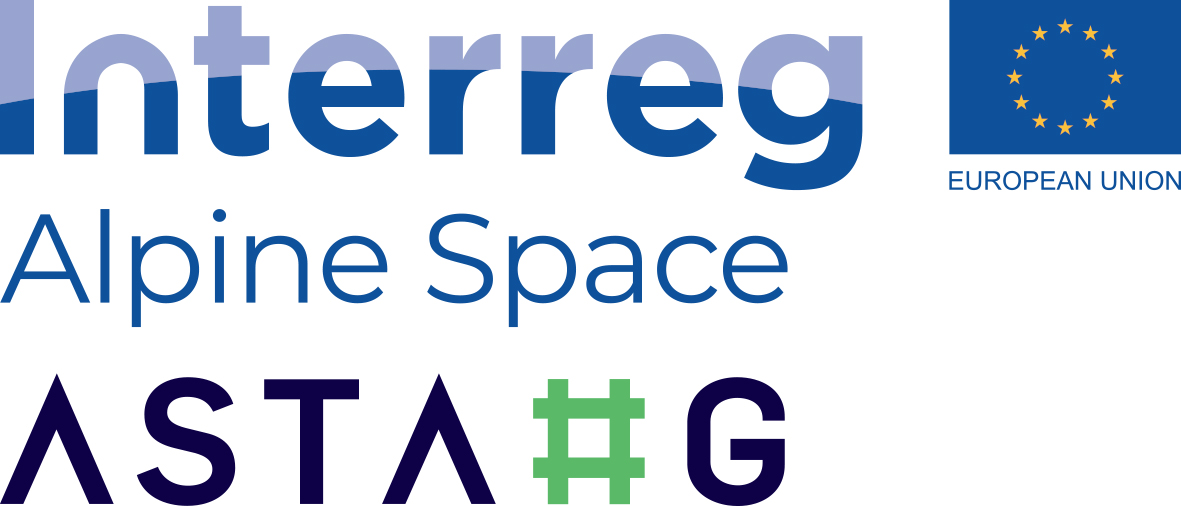 The Friuli Venezia Giulia Region, Department for Health & Social Policies and Disability as lead partner of ASTAHG Project, co-financed by the European Union via the Interreg Alpine Space Programme, is organizing the final project event, that will be held online on 13th April 2021.

The aim of the international conference, entitled: "Alpine Space Transnational Governance of Active and Healthy Ageing" is to present the results of the project, to bring together key stakeholders to share knowledge and discuss the challenges and solutions to improve the quality of life of older people in remote areas and to present the future trajectories of AHA strategies at macro-regional and European level.

With the proportion of elder increasing, active and healthy ageing (AHA) policies are being promoted in several Alpine Space (AS) regions.

Authorities from different sectors should coordinate their efforts and work with private organizations, local authorities and researchers to address the topic as effectively as possible. Through the ASTAHG Project 9 partners and 20 observers collaborate to increase the innovation level of AHA in the Alpine Space area and to contribute to the local and regional development. ASTAHG aims at: improving the governance capacities of regional Active and Healthy Ageing (AHA) policies; easing the transferring of innovation and initiatives within the Alpine Space.

For the coordination and assessment of regional policies the ASTAHG Project has established a Transnational Governance Board and has published a portfolio of good practices and innovations as well as a specific framework for planning new policies and initiatives in AHA.

The ASTAHG final event will also include the 4th meeting of the Transnational Governance Board (TGB), that will present experiences of innovative policies and services for AHA in the Alpine Space regions.

Registration by April 12, clicking on the link on the right (iscrizioni).